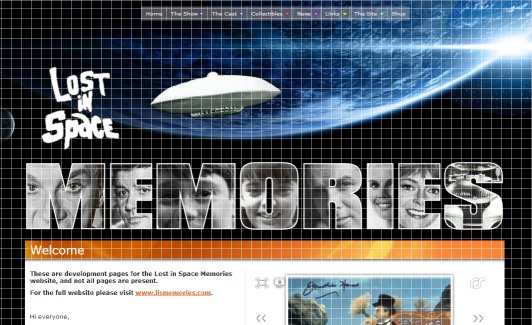 I have over 46 years' experience in designing and programming a variety of computer applications.
I have worked in senior programming, project-leading and consultancy roles for a number of corporations and major companies including Lloyds Bank, Nat West Bank, HSBC, SocGen Bank, British Telecom and Logica Systems. I also spent some years as a director of a small software house developing applications for treasury and dealing systems in international banks.
I have been developing websites for small businesses since 2001, and I understand the advantages in discussing the projects with clients using plain English instead of baffling technical terms.
I can also offer comprehensive graphic design services to complement your website.