You are here: collectibles »
miscellaneous
Collectibles: Miscellaneous
It looks like you don't have flash player installed.

Click here to go to Macromedia download page.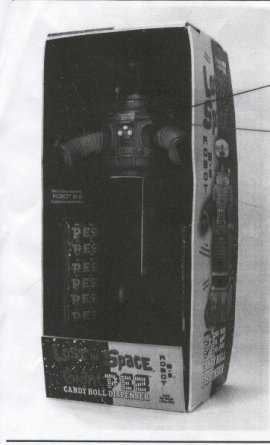 Giant B9 Robot Pez set for release 2006. Manufacturer BNP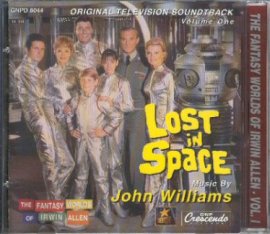 Final product
LIS Tech Manual and LIS Anniversary Tribute Book 1986 and 1987 written by Richard Messman.
Two of the finest LIS books I have ever enjoyed. With many thanks to Mark Goddard for these two fine books.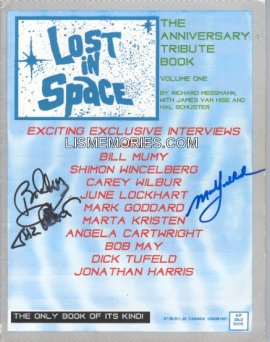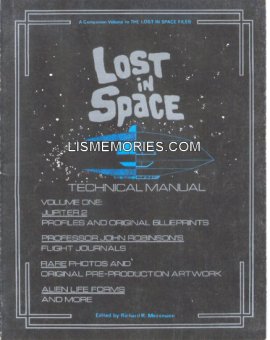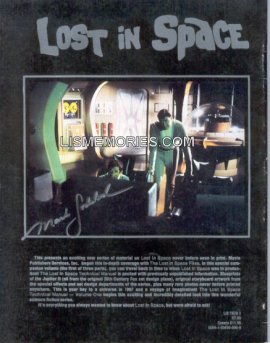 1987 LIS Starlog Episode Guide. Very rare book to find. Many thanks to Mark Goddard for this great LIS collectable.