Jonathan Harris - Last Message to Fans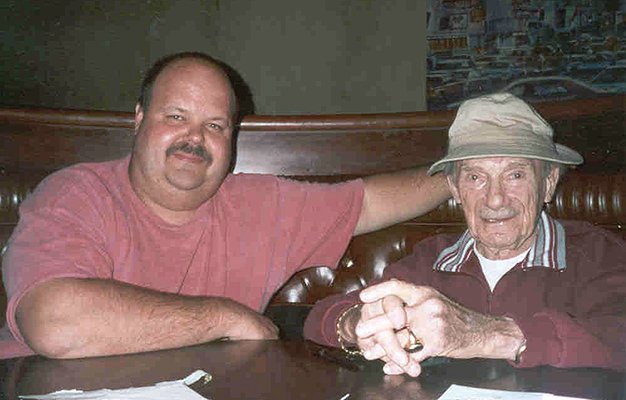 Dear Friends,
It's so nice to talk with you. Before I go any further, I want to thank you for your support through the many years. I've had so many inquiries about my "Biography" on A&E. No firm date, I'm sorry to say. First it was May, then July. I've seen it, it's lovely, and it's all about ME!
Other than that, I continue to do voice work. I don't have to learn lines, just pick it up and read it (after working on it for 3 days). My Bug's Life continues to be very popular. I did so enjoy doing it. My Toy Story II is also very popular.
There's talk that a 2-hour movie is being planned for Lost in Space. I hope it comes to pass. Dr. Smith has always been one of my favorite characters.
Thanks again for your letters. They really warm the cockles of my heart.
Jonathan Harris
8/26/02